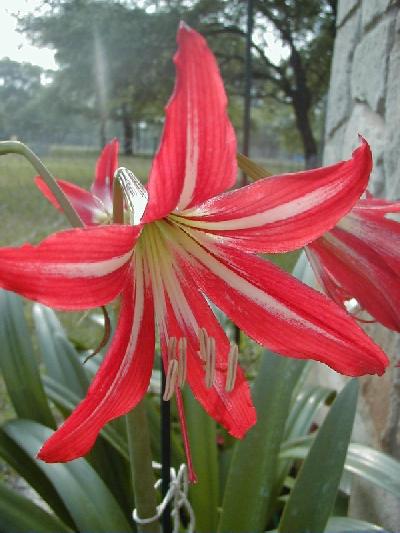 5/25/09
5/25/10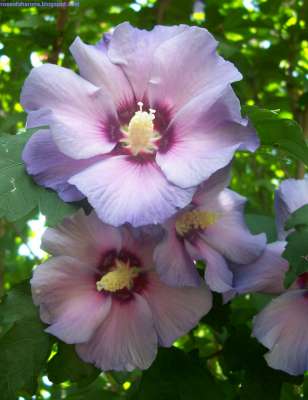 5/25/11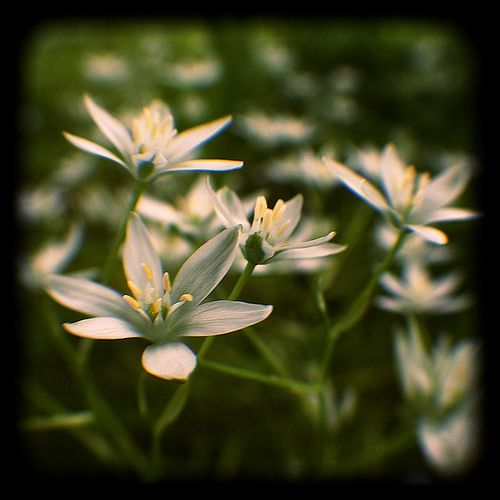 5/25/12
5/25/15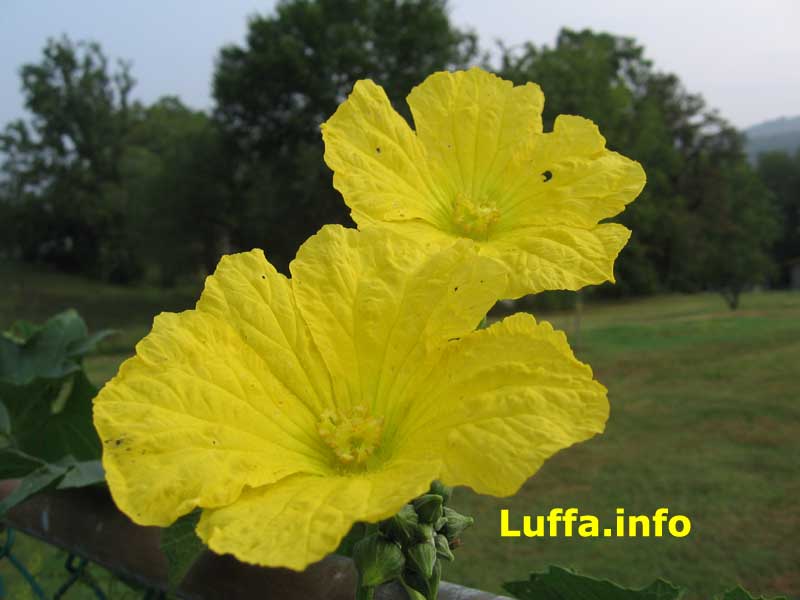 5/25/16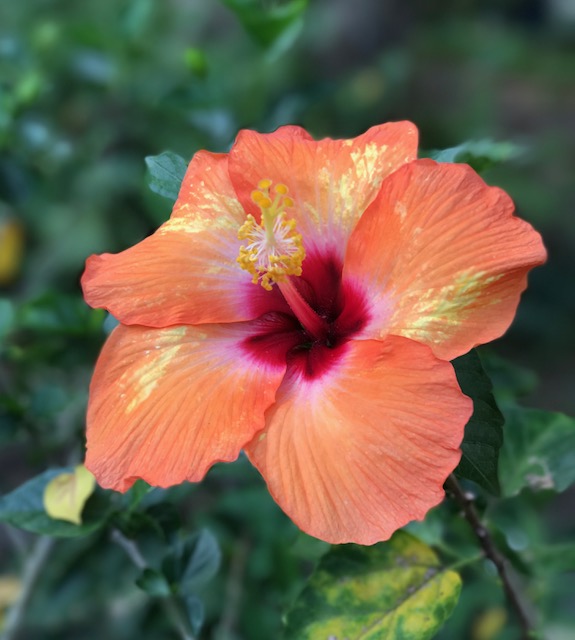 5/25/17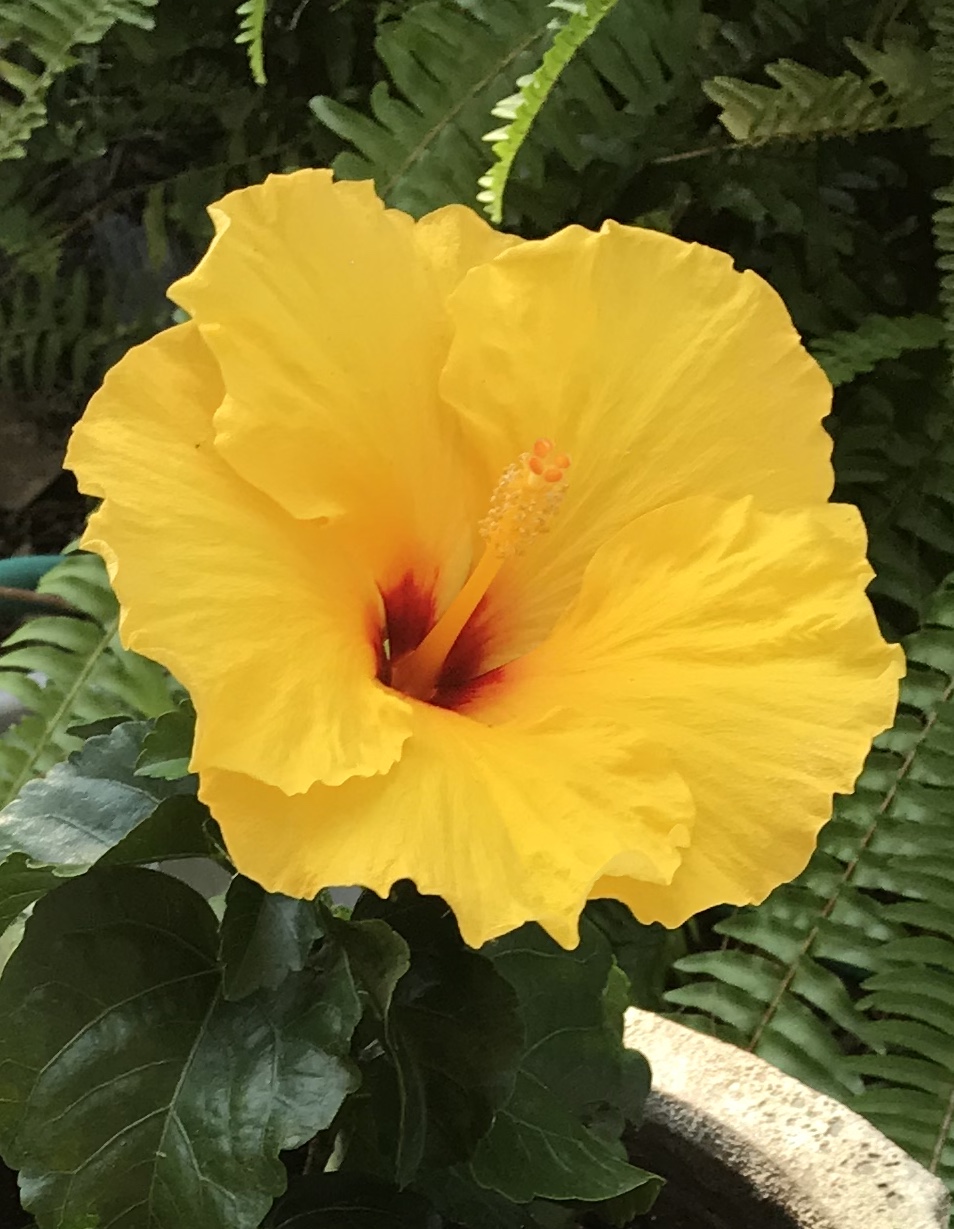 5/25/19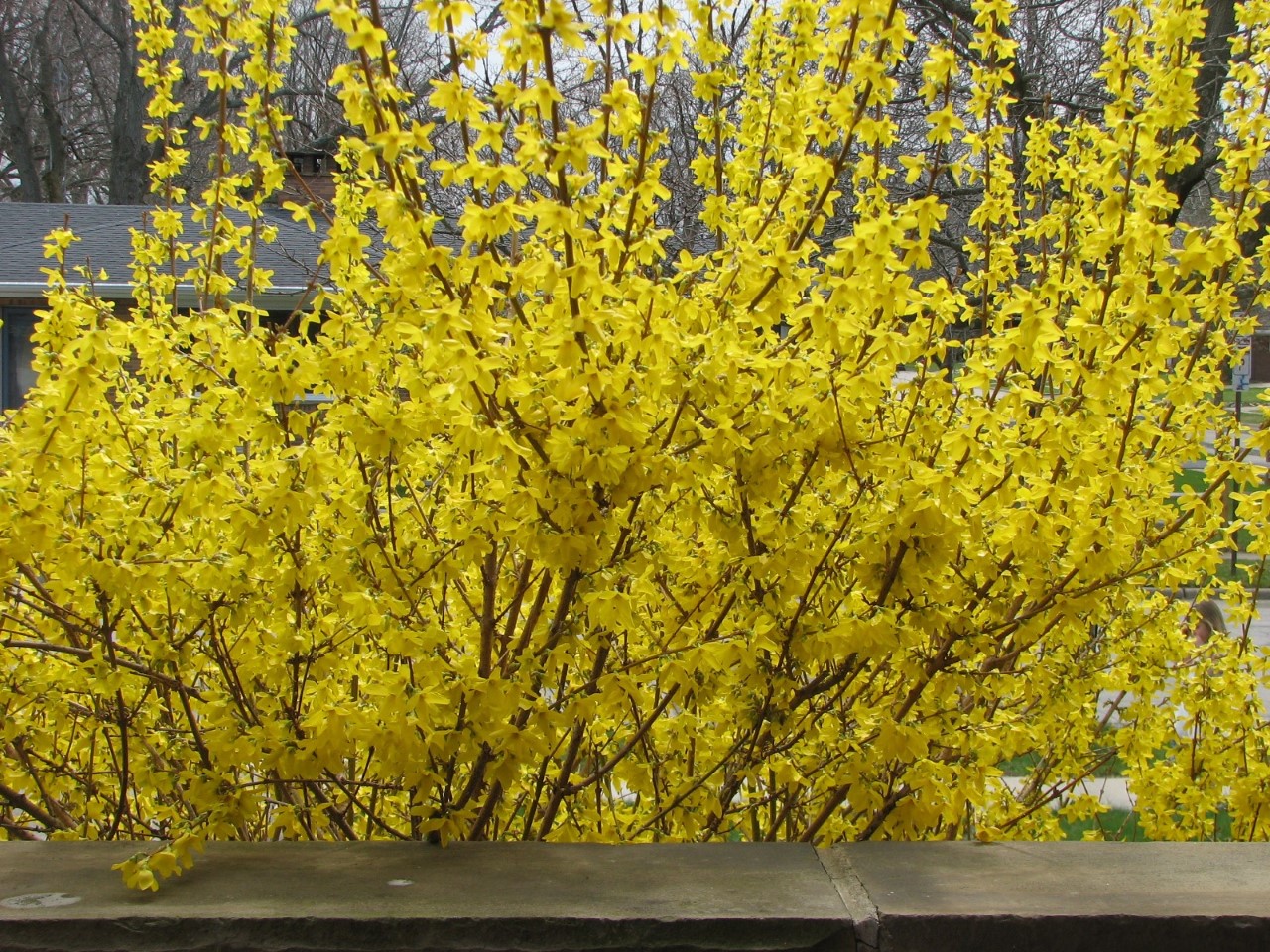 5/25/20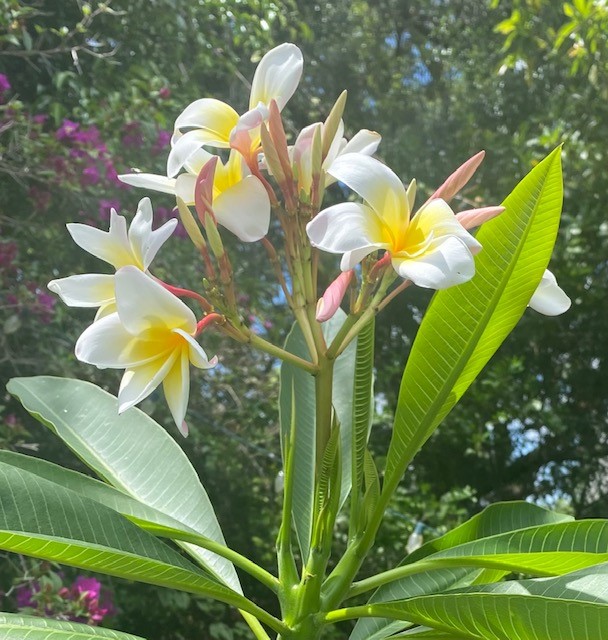 2021
In Memory of David, Barbara and Shannon Blasko
I guess my grief comes out better in writing. The feelings I have right now towards people who take advantage of those trying to help them get their lives back together are very negative. Beware of being kind to ex-criminals, drug addicts, and anyone else. Maybe that's not fair to them but killing these three wonderful people is not either.
David, how can I thank you for all you did for me. You even showed me where the on button to a computer was and we went from there. Some of my best photographs were taken from the plane you were flying along the East London coast line. How many other lives did you touch through your computer work/teaching/mapping etc. You helped to make the lives of everyone you met a little better.
Barb..this makes me question all my religious beliefs. What you were doing for so many homeless, starving people and to be taken from them (besides us) just does not make sense. You worked so hard to get where you were and for who...not yourself, but for everyone else. You, thought the wrong religion, are what saints are made of.
Shannon, while I wasn't there to watch you grow up, we were in reality and what a great person you turned out to be. I'll never forget how genuinely happy you were to hear my voice in East London in March...
To Paul, I met you, and wasn't very impressed and while I am sure you had your own demons through you past actions, it was not necessary to take these people from the world. May you rot in hell and that's probably not even good enough for you.
Rest in Peace Barbara, David and Shannon. I will miss you very much.
Ted 5/26/05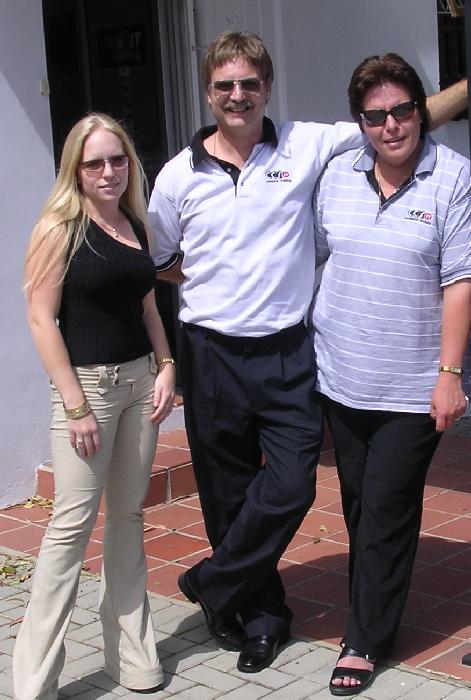 links
http://www.saweb.co.za/townships/township/ecape/reeston.html
http://www.news24.com/News24/South_Africa/News/0,,2-7-1442_1711511,00.html
other comments
http://static.espncricinfo.com/db/NATIONAL/ICC_MEMBERS/CAN/CONGR
http://www.saweb.co.za/townships/township/ecape/reeston.htmlATS/30.html
http://www.news24.com/SouthAfrica/News/Gruesome-find-at-beach-flat-20050526